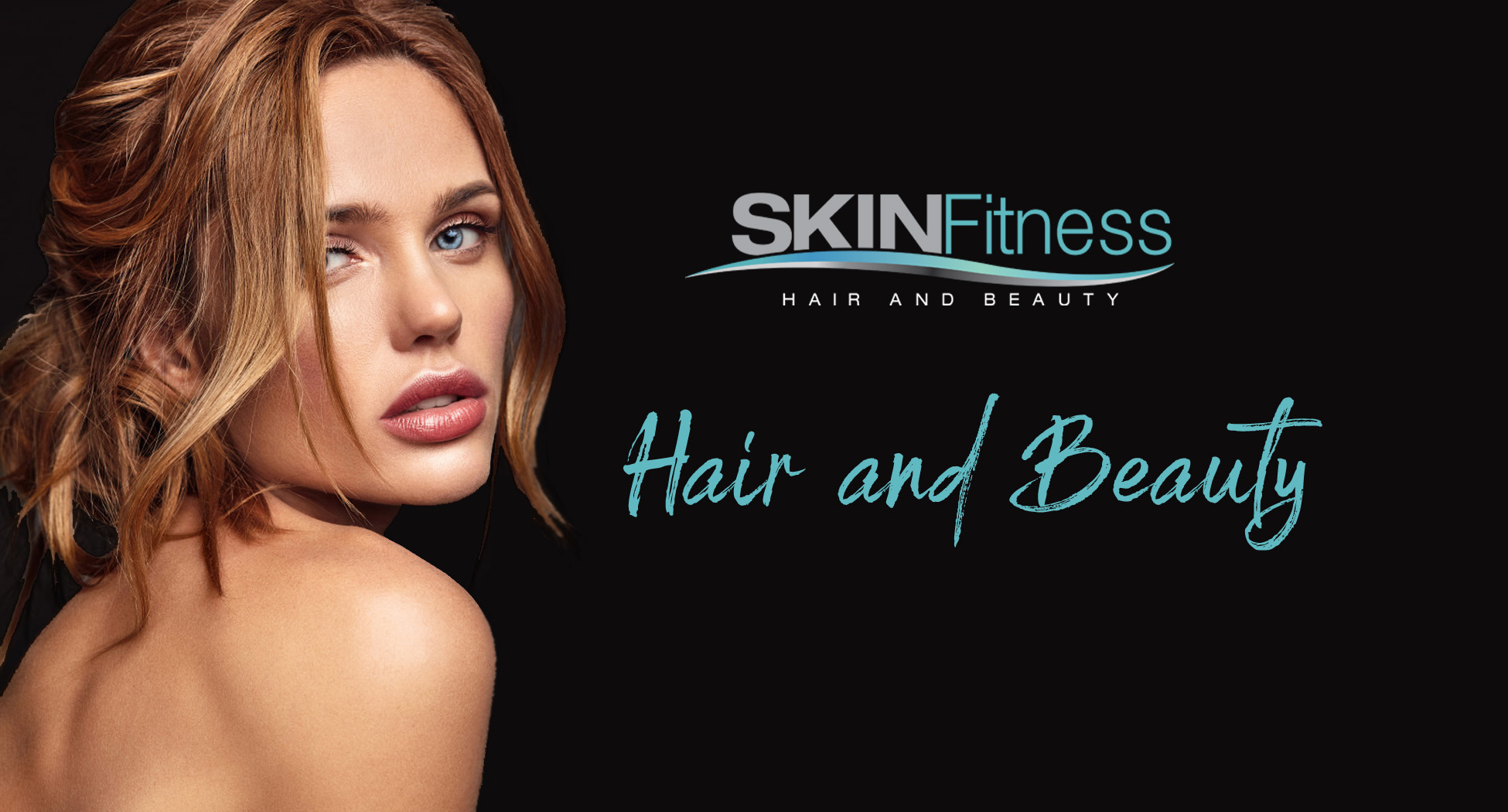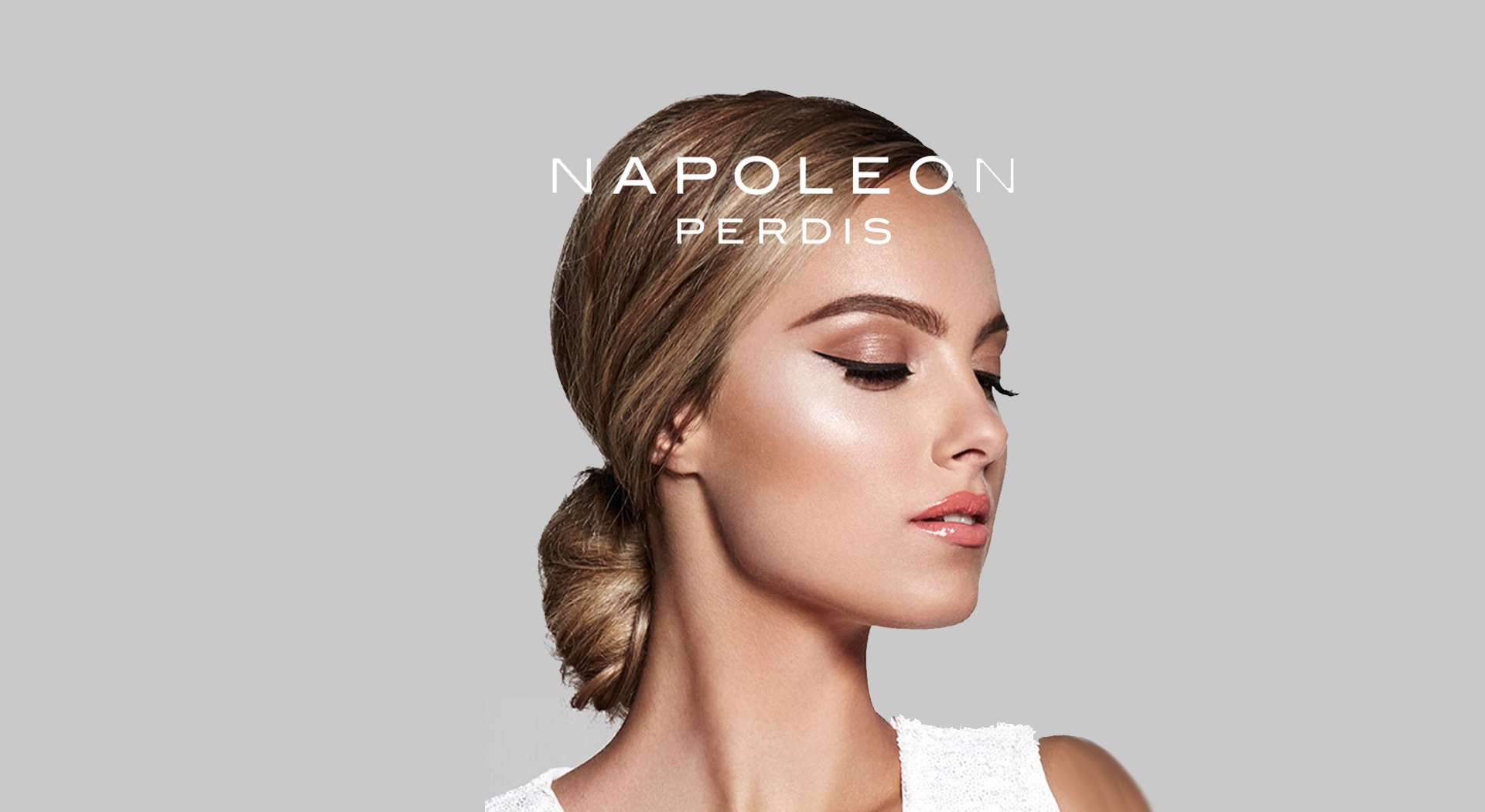 WEB Banner Skin Fitness C7 2023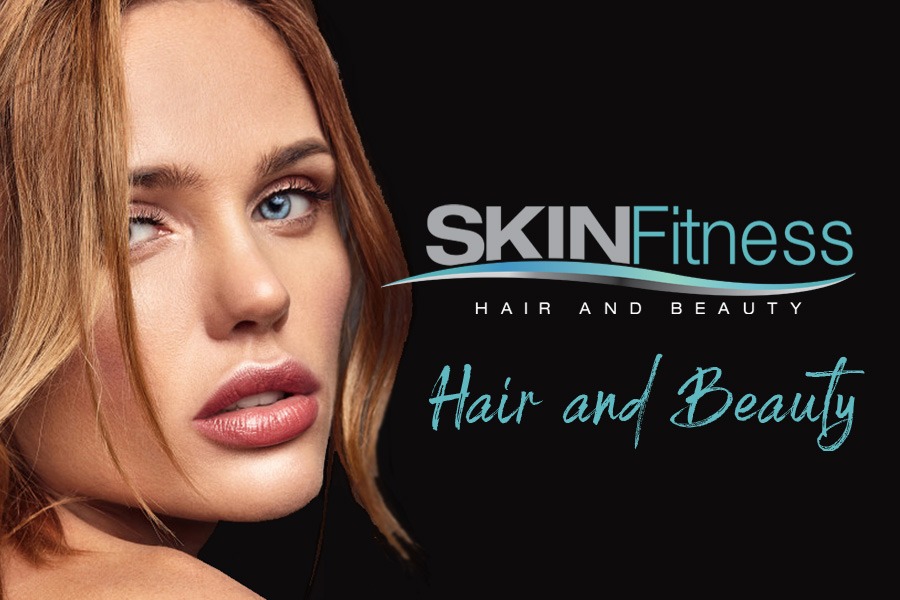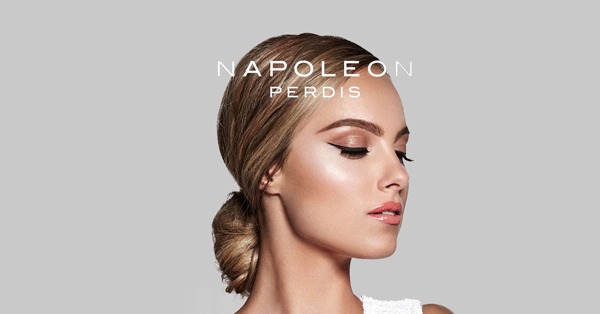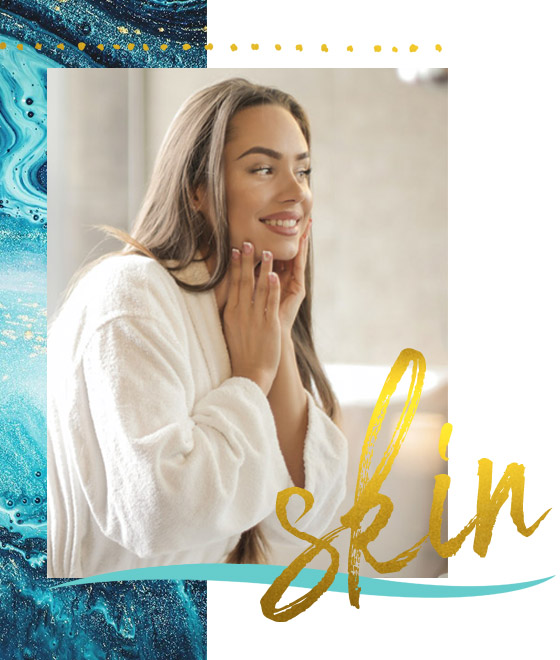 Pigmentation

TREATMENT
---
Shift stubborn pigmentation with brightening, lightening treatments and home care that delivers stable correction of UV and hormonally triggered pigmentation disorders such as hyperpigmentation, melasma and post inflammatory hyperpigmentation (PIH).
Our in salon treatment Cosmelan is a Professional depigmenting treatment designed to eliminate or reduce dark spots and pigmentation on skin, while unifying the skin tone and enhancing skin luminosity.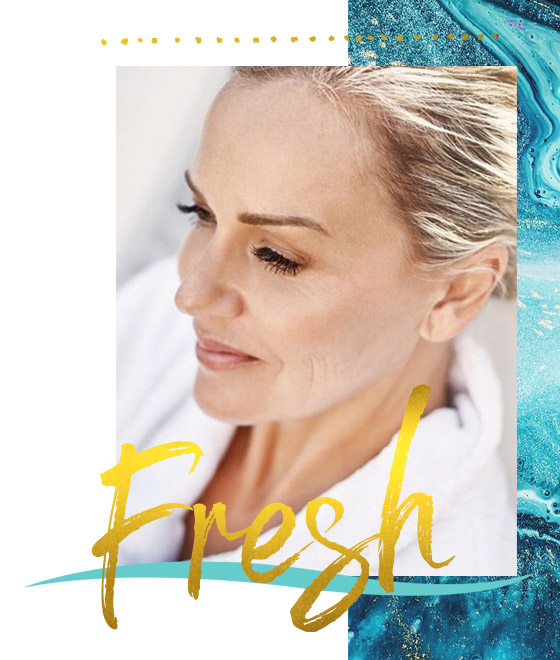 Age

MANAGEMENT
---
Restore and reveal younger, firmer, luminous skin. Corrective treatments and home care soften wrinkles and diminish fine lines by stimulating collagen production while reducing the appearance of pigmentation.
HIFU (High-intensity focused ultrasound) A non-invasive treatment for skin tightening. It uses ultrasound energy to encourage the production of collagen, which results in firmer skin. ​HIFU offers you no recovery time, no risk of infection or scarring, and very natural-looking results in an instant!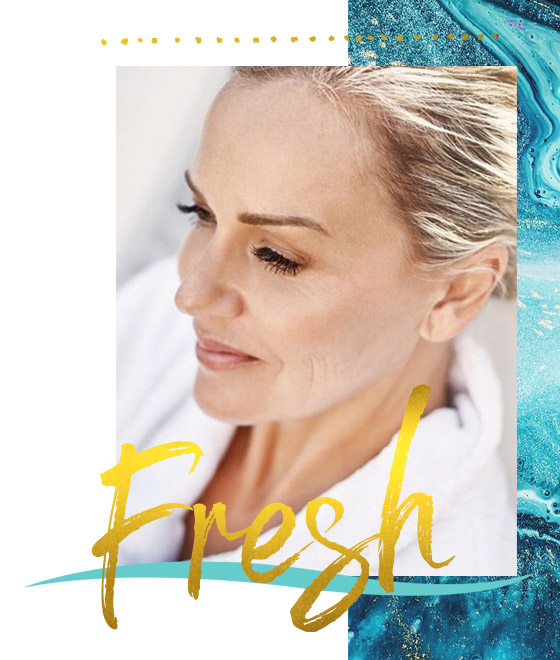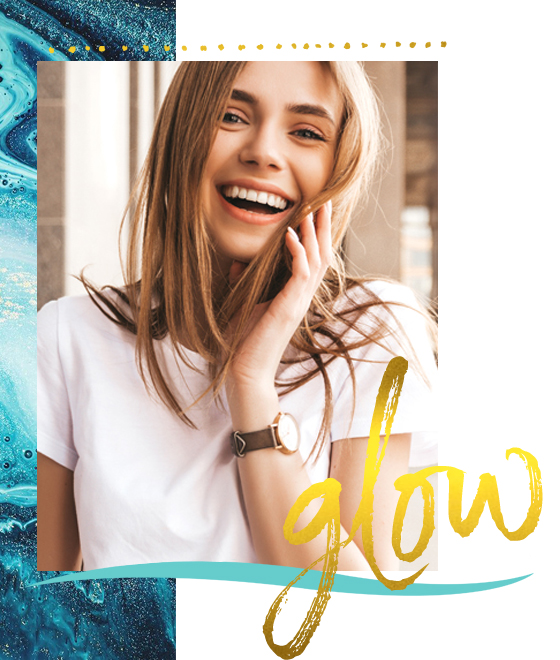 Acne

TREATMENT
---
Clear blackheads, reduce breakouts and strengthen skin immunity with clarifying balancing, brightening treatments and home care designed to bring your skin into balance and give you the confidence to be makeup free.
Our in salon treatment Acnelan is an intensive treatment for acne-prone skin types. This professional treatment clears blocked pores, removes impurities & improves the skin texture. It can be safely used to the whole face excluding sensitive areas such as eyes and lips. It will reduce & remove bacteria from the deeper layers of the skin.
Hair

EXTENSIONS
---
Nano bead hair extensions technique is one of the most popular methods of applying hair extensions because of its non-damaging and discreet fitting. The nano ring is a tiny bead provides a secure and cushioned effect when applied onto the natural strands of hair. Perfect for adding volume and length with no mess or damage to the hair what so ever!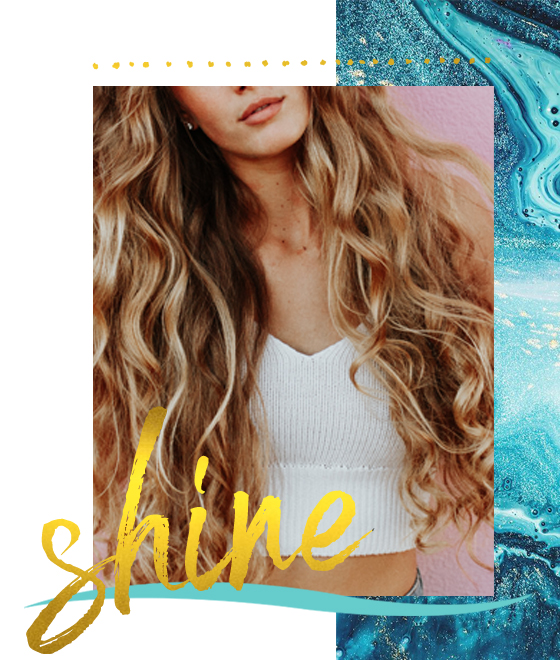 See what they're saying …
Slide 1
"Gorgeous, quality staff, know their products amazing place…. safe hands one stop shop dose everything u need in one go ….
theirs even a create for Mum's to have their time. its unlike any other place I have been to
I loved the experience and my hair turned out best its been in years"
Slide 2
"Great experience, decided to treat myself for a full colour and foils followed by my first ever lash lift and eyebrows Loved the service, all the staff were helpful and friendly"
Slide 3
"I LOVE Skin Fitness! Wonderful staff and I especially love half price Wednesday and the built in babysitting. Thanks ladies for being so wonderful! "
Slide 4
"I had the most beautiful ultimate micro hydra lift facial treatment last week with Lee for my birthday. My skin feels incredible and is noticeably smoother, brighter and refreshed. Highly recommend"
Slide 5
"Skin Fitness always gets my colour right. Fantastic place to go if your extremely fussy.. Highly Recommend"
Slide 6
" Best massage I've had to date. Very professional and clean. The staff were friendly and definitely knew their products and services. Thank you and I will definitely return."
Slide 7
"Thank you ladies for an amazing experience for my daughter today! She was fussed over from the moment we stepped through the door, had her ears pierced and even nails painted as a treat by the lovely Linda for being so brave. Highly recommended by a very happy Mum"
Slide 8
"Excellent customer service and child-minding. Thank you so much! You make everything such a treat"
Slide 9
"I recently visited Skin Fitness with my two young boys (2 & 4 years) to get their hair cut. I was so impressed with the protocols in place to ensure the safety for staff & clients in regard to Covid 19. The staff were friendly, efficient & kind. I would highly recommend, especially in this time when hygiene & safety is so important."
Slide 10
"We loved every second of our experience at Skin fitness! We were made to feel like VIP's and felt so special and looked after. Thanks Linda & Team! My beautiful friend had the best birthday"
Our salons mission is to make each person who visits us feel happy, confident and love the person they are.
It's not just about pampering anymore. It's about taking care of you. Look good, feel good. These treatments are recognised as a necessity, if you are feeling run down, stressed, or needing a makeover.
Come spend some time at Skin Fitness and let us take care of you.
Latest News from Skin Fitness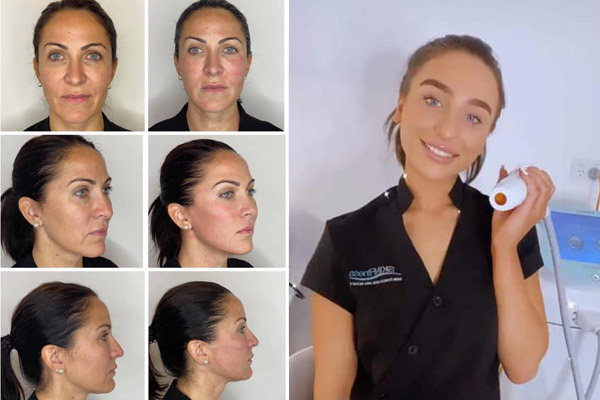 Looking for a Natural Lift? Without the needles...
HIFU is a safe, gentle and effective procedure designed to lift, tighten and contour for a refreshed complexion. Our HIFU (High Intensity Focused Ultrasound) Treatment works to stimulate the skin's natural production of collagen and elastin in the superficial and deep dermis using TRUE HIFU technology. HIFU also works to tighten the SMAS, which is the superficial muscle layer that is tightened during a surgical facel...
Learn More
Our trusted brands
emergin-c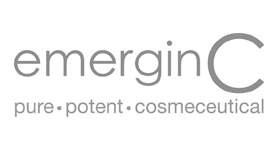 ginger & me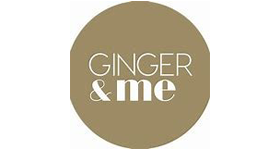 g&m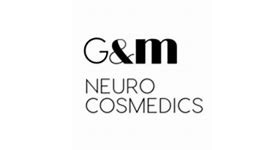 harlotte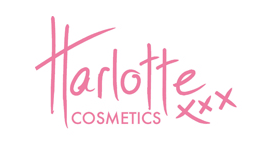 jj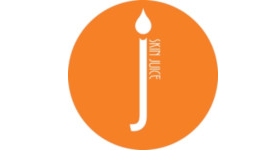 like zen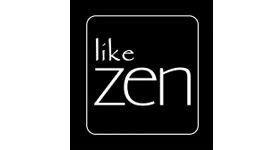 tigi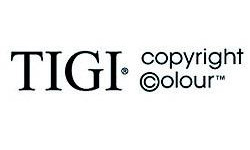 luk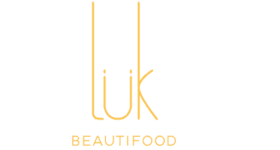 minx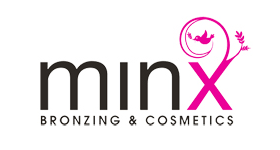 o cosmedics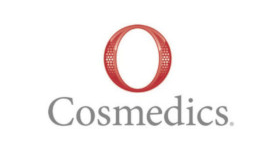 pixi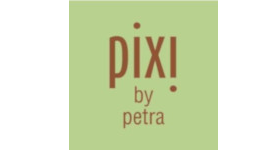 poni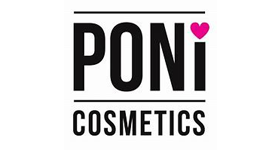 sircuitskin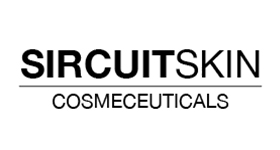 skinstitut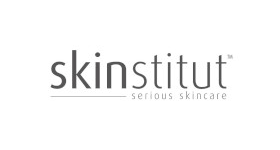 tigi