News & Tips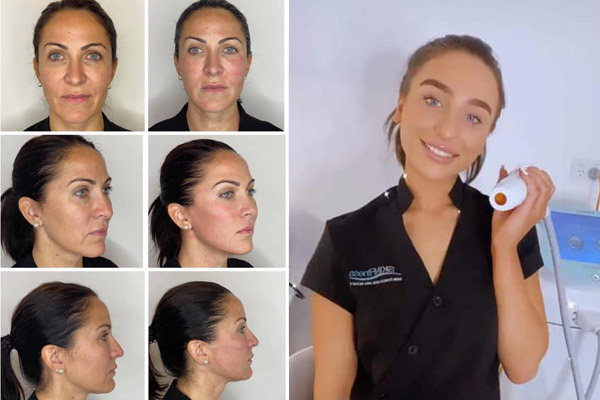 Looking for a Natural Lift? Without the needles…
HIFU is a safe, gentle and effective procedure designed to lift, tighten and contour for a refreshed complexion.
Our HIFU (High Intensity Focused Ultrasound) Treatment works to stimulate the skin's natural production of collagen and elastin in the superficial and deep dermis using TRUE HIFU technology. HIFU also works to tighten the SMAS, which is the superficial muscle layer that is tightened during a surgical facelift.
No Surgery & No Downtime.
No need to do your who face if a double chin is your concern. Non-Invasive Jawline Refinement: A targeted treatment to help reduce the double chin and contour & tighten the jawline. We specialise in refining jawlines for both women and men!
HOW? Our Specialised HIFU Chin Sculpt, delivers focused heat energy at high levels to different layers of the skin and subcutaneous tissue, focusing specifically on the jawline and chin area.
RESULTS? HIFU works to renew skins collagen to firm and lift, it also tightens sagging skin and melts stubborn fat, resulting in a more sculpted jawline and a reduction of the double chin.

Bookings are essential, just call (02) 45783796