News & Tips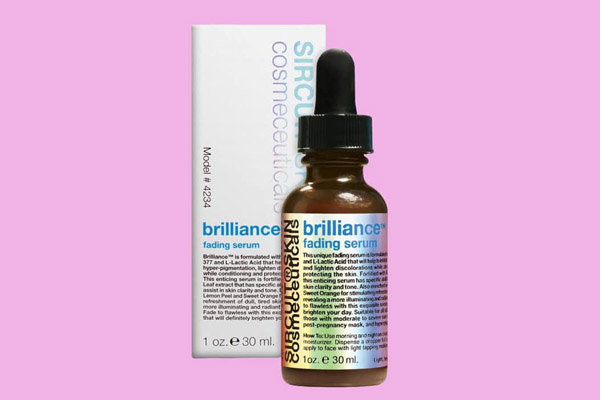 Need a little skin brightening?
Brilliance™ is formulated with SymWhite® 377 and L-Lactic Acid which helps to brighten and fade discolorations while conditioning and protecting the skin.
This enticing serum is fortified with Neem Leaf extract for its unique properties that help to improve skin's clarity and tone. Enriched with Lemon Peel and Sweet Orange for the stimulating refreshment of dull, tired skin, revealing a more illuminating and radiant complexion.
Fade to flawless with this exquisite serum that will definitely brighten your day.
Light, bright and dyno-mite!
You won't know how good it is … until you try it.